Media buying is one of IDO Media's less visible services, offering other media outlets the opportunity to place their ads on our own media channels such as our websites or social media channels.
Occasionally, IDO Media will also buy advertising space on other channels for the right mix of reach and frequency in the right target market to meet a client's needs.
Both sides of media buying are used to attain the best rates for our clients and offer fair prices to other media outlets in turn. Contact us today to discuss your media buying needs.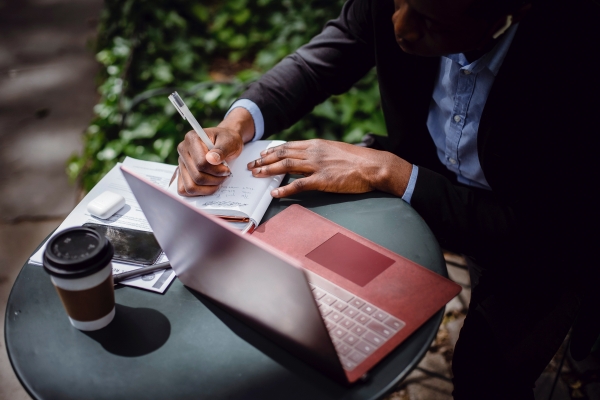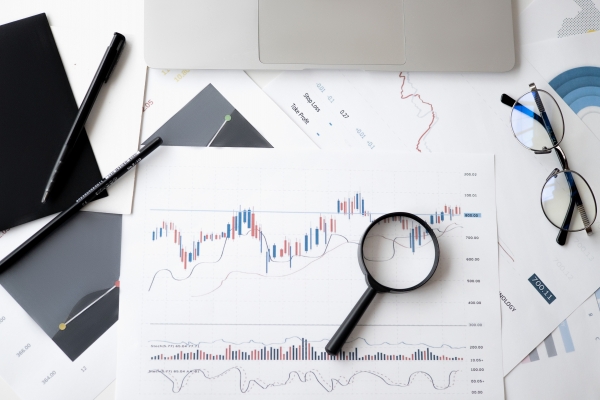 IDO Media has offices and media channels representing a number of Canadian cities and we are looking to extend our reach further. Major cities we operate in include:
Winnipeg, MB (HQ)
Vancouver, BC
Calgary, AB
Edmonton, AB
Toronto, ON
Ottawa, ON
Montreal, QC
In other regions not listed, we are working on building a presence or we utilize media buying to fill our coverage gaps and offer our clients nationwide services.
Many media companies entirely rely on media buying to provide advertising services, having no significant media channels of their own.
IDO Media is in a fortunate position, owning and operating several popular websites and social media accounts that are widely known and used throughout our communities. Our platforms are attractive to advertisers and we're able to negotiate the best rates on other platforms as a result.
Due to this relationship we have with our industry, our channels' prices are not just affordable for clients, but also for other media outlets. We use our position in the market to efficiently meet demand, no matter where it takes us. In the end, we always deliver value and results.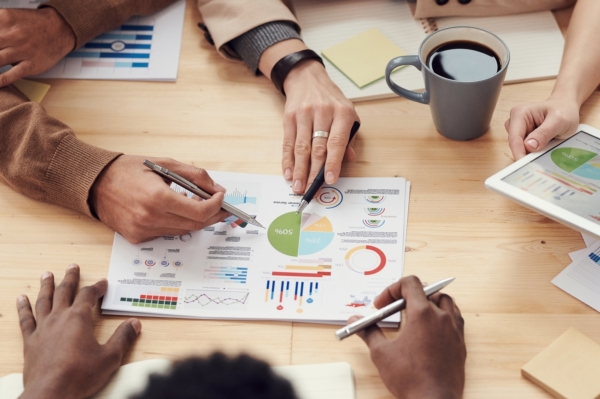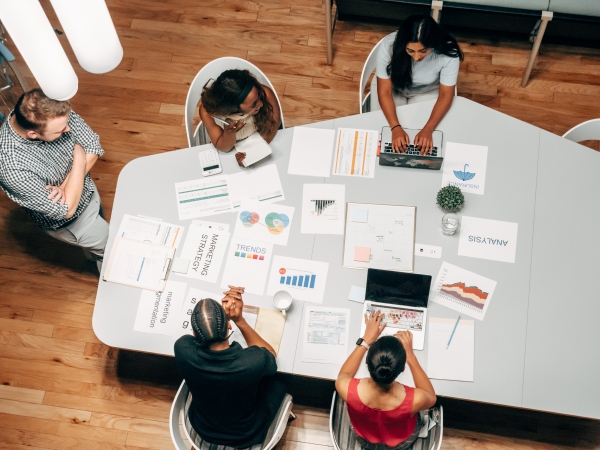 We have over a decade of experience within the media industry, attracting many firms that we have formed relationships with to buy, sell, and trade space for preferential rates. Our position within the market leads our clients to receiving the best deal on services we offer in-house or facilitate through other agencies across the globe.
Simply let IDO Media know when and where you want to see your brand represented and we will find the best channels and rates possible, including:
Online – Banners, Social Media, Search Results, and more
Print Publications – Magazines, Newspaper, Newsletters, and more
Media Planning – Full-service Strategy and Analysis

Contact our Sales team today to discuss buying, selling, or trading ad space. Our network is always growing and we want to hear from you.
HEAD OFFICE
1B-1455 WAVERLEY STREET
WINNIPEG, MB R3T 0P7
BUSINESS HOURS
MON – FRI
9AM – 5PM