We're a team of Chinese marketing professionals that specializes in connecting Canadian businesses to Chinese consumers. Our track record of success can be attributed to our Chinese language fluency, deep understanding of culture, and wealth of digital marketing knowledge and advertising experience. As an award-winning, full-service marketing agency, IDO Media has provided impactful solutions to businesses of all sizes and industries.
Since the company's inception in 2013, our trajectory has always been pointed towards growth and success.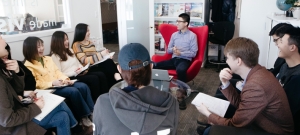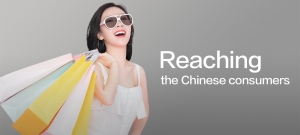 The social life of the Chinese consumers is very different from Canadians'. Due to the language and cultural barriers, Chinese newcomers continues to use Chinese search engines, social media platforms and read translated contents.
The 5% untouched wealthy class – Marketing to Canada's Chinese community is at the heart of our business, Chinese newcomers are affluent than ever before, we have created a bridge that will effectively connect your business to this desirable demographic.
IDO Media developed a better understanding of Chinese consumer behavior in Canada. We are in a unique position to apply these concepts into our marketing campaigns, allowing us to deliver well-organized, efficient marketing strategies that produce profitable results than traditional advertisements.
We work with each client to create a strong message for your brand. Find out why Canada's Top Chinese Marketing Agency is for you.
HEAD OFFICE
1B-1455 WAVERLEY STREET
WINNIPEG, MB R3T 0P7
BUSINESS HOURS
MON – FRI
9AM – 5PM