Kol, or Key Opinion Leaders, are internet influencers on Chinese social media and they are essential in gaining consumers trust quickly and are generally even more influential on Chinese social media than their western counterparts on western social media.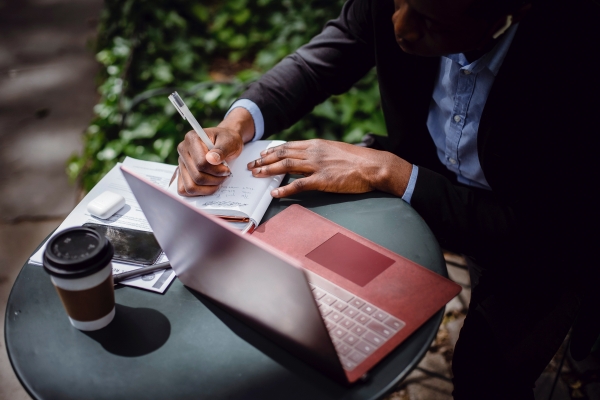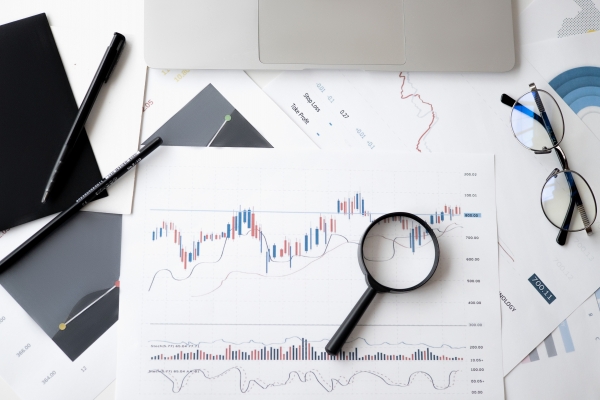 Chinese consumers are often suspicious in nature and rely heavily on product and brand reviews from word of mouth and trusted sources when they make their purchasing decisions. Chinese consumers are greatly influenced by the recommendations from their trusted Kol's.
We make the process easy and help you find and connect with the right Kol's for your brand.  Let our experts optimize your brand presence with a Kol strategy and bring you the traffic you're looking for.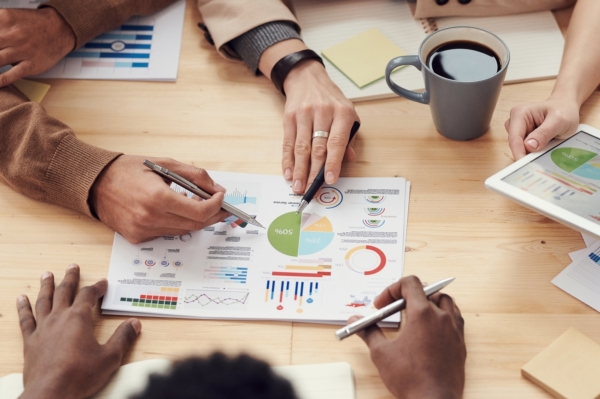 Contact our Sales team today to discuss buying, selling, or trading ad space. Our network is always growing and we want to hear from you.
HEAD OFFICE
1B-1455 WAVERLEY STREET
WINNIPEG, MB R3T 0P7
BUSINESS HOURS
MON – FRI
9AM – 5PM