FULL SERVICE MARKETING SOLUTIONS TO COMPANIES TARGETING CANADIAN CHINESE AUDIENCES.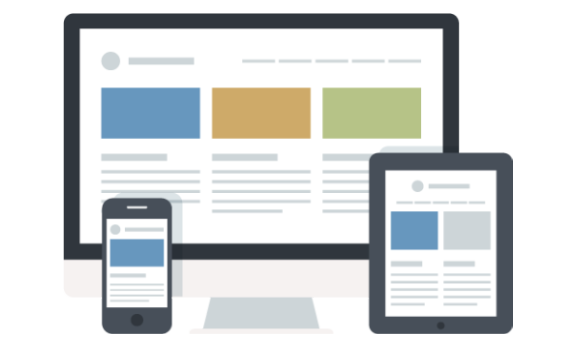 CHINESE NEWCOMERS TEND TO KEEP USING CHINESE SOCIAL MEDIA AND ALMOST RELY EXCLUSIVELY ON WECHAT TO STAY CONNECTED WITH FAMILY AND FRIENDS BACK IN CHINA, AND WHEN MAKING BUSINESS AND PURCHASE DECISIONS.
OUR TEAM AT IDO MEDIA ARE CROSS-CULTURAL MARKETING EXPERTS AND HIGHLY EXPERIENCED WHEN IT COMES TO USING WECHAT, FROM ACCT REGISTRATION, ADMINISTRATION, MANAGEMENT, CONTENT MARKETING, READER RECRUITMENT. WE WILL ALSO MARKET YOUR CONTENT VIA IDO'S EXISTING PLATFORM TO RAISE YOUR CREDIBILITY AND PROFILE.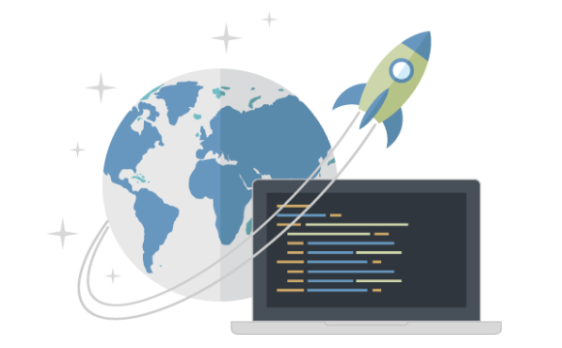 MOST CHINESE INTERNET USER USE GOOGLE BUT SEARCH KEYWORDS IN CHINESE. IDO MEDIA PROVIDES GOOGLE ADWORDS SERVICES USING CHINESE KEYWORDS TO BRING YOUR COMPANY'S WEBSITE ON TOP OF THE SEARCH RESULTS FOR THE CHINESE AUDIENCE.
ANOTHER SERVICE WE PROVIDE IS BAIDU ADVERTISING. BAIDU IS THE CHINESE VERSION OF GOOGLE, AND WIDELY USED BY CHINESE CONSUMERS TO LOOK FOR PRODUCTS AND SERVICES IN CANADA. IDO MEDIA IS A CERTIFIED PARTNER OF BAIDU.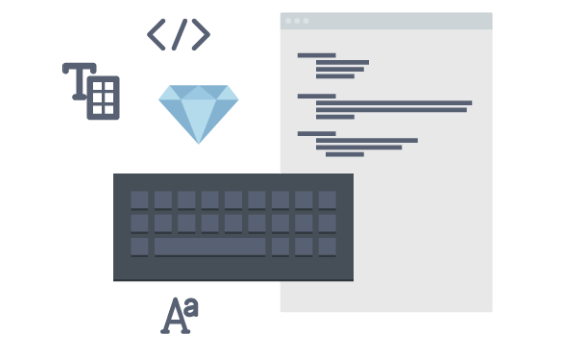 OUR PORTAL WEBSITE IS A PLATFORM WHERE USERS VISITS DAILY To SELL, TRADE, RECEIVE, OFFER SERVICES, AND READ INTERNATIONAL NEWS. THIS WEB-BASED PLATFORM KEEPS THE CHINESE COMMUNITY UPDATED AND GIVES BUSINESSES THE OPPORTUNITY TO DIRECTLY ADVERTISE TO THOSE WHO PLAN TO IMMIGRATE TO CANADA.
WEB PORTALS PROVIDE AN EXCELLENT PLATFORM TO BUSINESSES WHO SEEK TO CONNECT WITH CHINESE IMMIGRANTS ACTIVELY SEARCHING FOR PLACES SUCH AS REAL ESTATE COMPANIES, CAR DEALERSHIPS, FINANCIAL INSTITUTIONS, AND OTHER TYPES OF LOCAL BUSINESSES.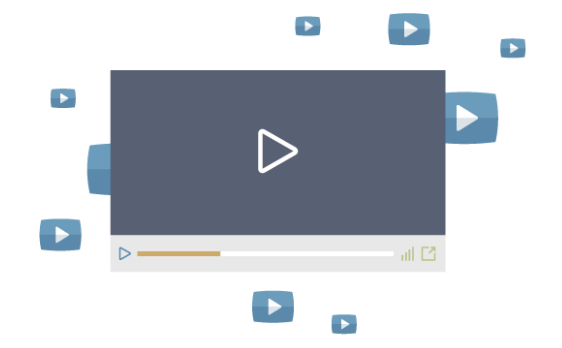 IDO MEDIA HELPS BUSINESSES WITH MEDIA BUYING. FROM PLANNING, PURCHASING AND ANALYTICAL REPORTING, OUR FIRM CONDUCTS RESEARCH USING A WIDE ARRAY OF METHODS TO ENABLE THE CREATION OF A SPECIFIC AND MEASURABLE MEDIA STRATEGY. BASED ON THE RESULTS OF OUR RESEARCH WE NEGOTIATE FOR THE BEST RATES AND PLACEMENT FOR YOUR ADVERTISEMENT.
WE PROVIDE EVERYTHING IN BETWEEN FROM TRANSLATION, DESIGN, CONTENT CREATIONS, REPORTING, ETC. TO GET BUSINESSES STARTED AND SUCCEED WITH THE MEDIA BUYING PROCESS.
BRANDING
Building a brand takes a reasonable amount of time. IDO Media will take this responsibility off your shoulders so you can focus on your product and service.
DIGITAL MARKETING
In this new and ever-changing online world, we have all your digital marketing needs covered, guaranteeing the right exposure to your target audience.
E-MAIL MARKETING
The days of paper flyers are behind us. To stay on top of the game, IDO Media offers a game-changing email-marketing program, ran by our bilingual electronic media experts.
ADVERTISING
We do it all so your company can focus on what it does best! Let us take that advertising burden off your shoulders so you are free to focus on your product or service.
MARKET RESEARCH
We can help you gather and analyze data about Chinese customers, competitors, distributors, and other actors and forces in the marketplace.
MEDIA BUYING
We're your one stop shop for all media buying needs to reach the unique untouched wealthy Chinese consumer market.
SOCIAL MEDIA STRATEGIES
Engaging a vast and dynamic range of social media platforms, IDO Media is at the centre of the digital media industry.
MEDIA MANAGEMENT
As innovators and experts in online media, from presentation to ongoing management, IDO Media can handle all of your media needs.
GRAPHIC DESIGN
IDO Media staffs a range of bilingual graphic design experts ready to assist in creating the most effective ads for your company.
WEB DEVELOPMENT
Being your company's one-stop, all service media company, IDO Media is proud to offer cutting edge, multi-lingual web design.
VIDEO PRODUCTION
Tell your story with Video! Let us help you tell your brand's story, check out how we can help you produce high quality videos.
DIGITAL PRINTING
Need something printed? Leave it to us! We have all of the proper equipment to guarantee that your ad is at the best quality.
EVENT HOSTING
Don't worry about the hassle of event planning again! We are your all-encompassing, one-stop advertising partner, capable of planning, hosting and promoting your event for maximum exposure.
REPUTATION MANAGEMENT
IDO can help you to collect more positive reviews & remove bad reviews on major Chinese platforms and search engine sites.
TRANSLATION
IDO Media has your translation needs covered! Our multi-lingual staff are proud to offer professional translation services at great rates!
BILINGUAL RECRUITMENT
In this dynamic multi culture marketplace, businesses can no longer rely on one language only. IDO Media offer bilingual hiring expertise to help you market and chose the best hire.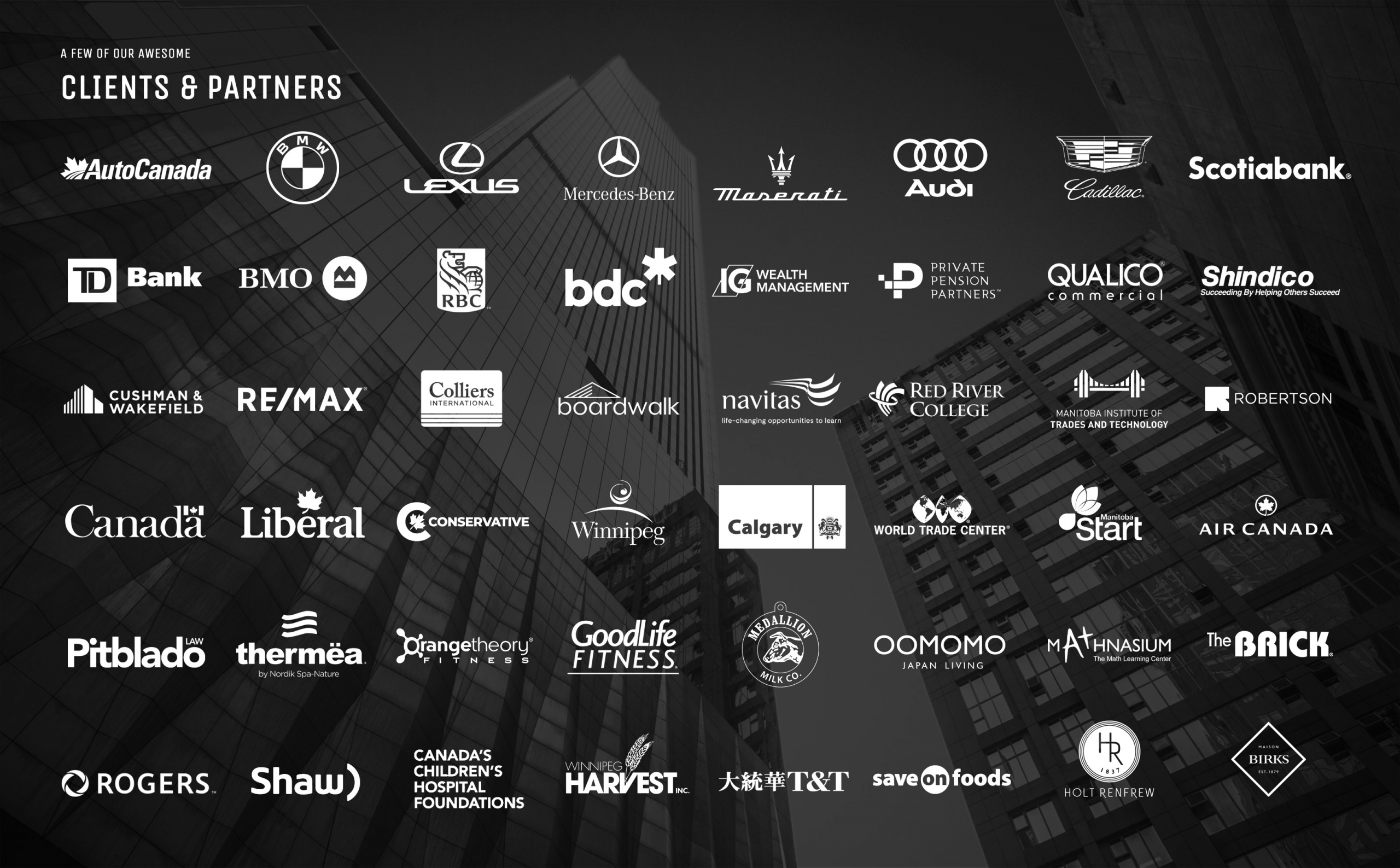 HEAD OFFICE
1B-1455 WAVERLEY STREET
WINNIPEG, MB R3T 0P7
BUSINESS HOURS
MON – FRI
9AM – 5PM