One of the largest multi-family developer in Western Canada with over 3 decades of successful projects – A Qualico® company
StreetSide Developments is one of IDO Media's oldest and closest relationships. Initially, StreetSide Developments contacted IDO Media for translation services and promotion within the Chinese homebuyer market. Since then, the relationship has evolved to include strategic consulting, recruitment, lead qualification, event planning, and more.
Promote StreetSide Developments and Qualico brand awareness with newcomers
Increase Chinese homebuyer conversion rates
Consult on strategic direction with regards to Chinese market
Throughout the years and various activities, StreetSide Developments' standing within the Chinese market has improved markably. IDO Media employed and further developed expertise within the real estate industry that has served them well throughout the challenges faced along the way.
Translating services for hurried customers ready to buy
Negotiating between potential customers, real estate agents, and StreetSide
Communicating to newcomers all of the value that StreetSide presents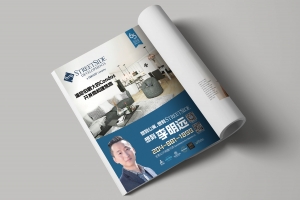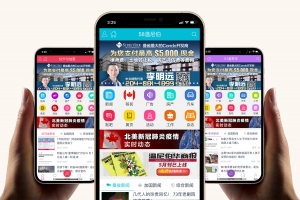 IDO Media made a powerful impression on StreetSide Developments and has been contracted for many more services in recent years. Advertising, events, media, and other marketing activities provided wonderful outcomes for all parties and established new expertise through professional development within the StreetSide Developments team.
Client's in-house expertise developed and nurtured
Millions of multi-channel impressions across IDO Media's extensive network
Dozens of homes sold, traced back to IDO Media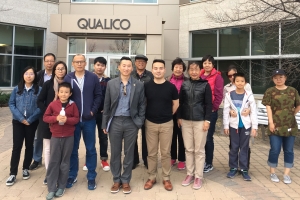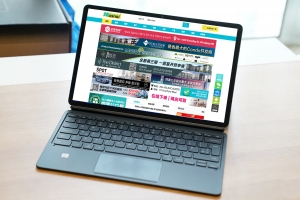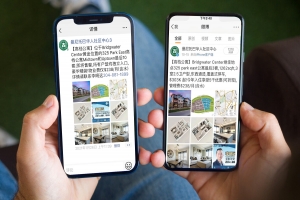 HEAD OFFICE
1B-1455 WAVERLEY STREET
WINNIPEG, MB R3T 0P7
BUSINESS HOURS
MON – FRI
9AM – 5PM