Food delivery company headquartered in Winnipeg that connects millions of customers with over 30,000 restaurant partners in Canada & US
With both companies being founded and headquartered in Winnipeg, IDO Media had a unique perspective on the local success story of SkipTheDishes and the hurdles it faced in growing to become the giant it is today. IDO Media was uniquely positioned to resolve the set of challenges SkipTheDishes was looking to address.
Increasing user base of both Chinese consumers and Chinese restaurant partners
Offer an alternative delivery model to restaurant partners with existing delivery services
Compete with other mainstream regional and national delivery brands
Many Chinese restaurants have delivery drivers as well as loyal customer bases that may be hesitant to adopt a new service. SkipTheDishes employed IDO Media's unique cultural understanding of the Chinese consumer market and local Chinese restaurants to provide in-depth solutions. IDO Media's team was able to fill in knowledge gaps and offer insights into Skip's market position.
Performing market research and analysis into why Chinese users were underrepresented
Educating potential customers on the added benefits of Skip's service
Maintaining both relationships with restaurant partners and loyal customer bases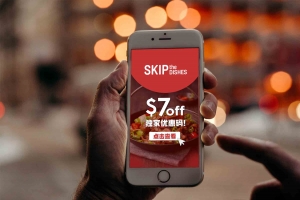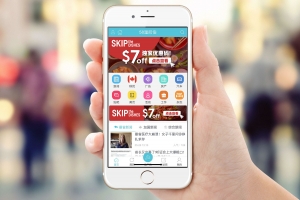 SkipTheDishes and IDO Media collaborated on a campaign which included custom graphics, thoughtful communications with restaurants, and a promo code that saw wide use and resulted in sharp increases in new Chinese restaurant partners, repeat orders, and downloads of the SkipTheDishes app within the target demographic.
Dozens of new restaurant partners, hundreds of repeat orders
Promo code and download statistics provided trackable campaign performance
Alternative delivery model set many local restaurants up to succeed during COVID-19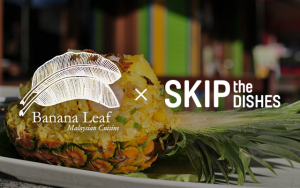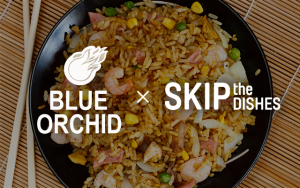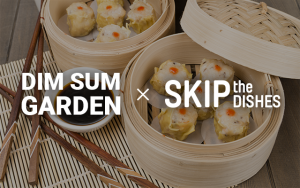 HEAD OFFICE
1B-1455 WAVERLEY STREET
WINNIPEG, MB R3T 0P7
BUSINESS HOURS
MON – FRI
9AM – 5PM