One of Canada's preeminent international private high schools and the only all-encompassing international private boarding school of its kind
Royal Crown Academic School reached out to IDO Media intending to attract more international students while improving their competitive standing and relations with the students' families back home. IDO Media was perfectly positioned to streamline their operations, managing all the various media functions required.
Stand out amongst competitors to attract target demographic
Produce excellent quality design and printing for families in China
Work with a local firm that has all the necessary skills under one roof
Translation projects can present very different requirements based on the intended audience, source material, and other constraints. IDO Media's professional translators understood the importance of producing outstanding materials for English and Chinese audiences, as well as the particular concerns that parents in China may have for their children studying abroad.
Maintain a single design for bilingual content and audiences
Highly detailed translation work needed to properly address cultural concerns
Sensitivity and resourcefulness involved in reputation management services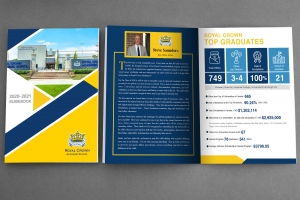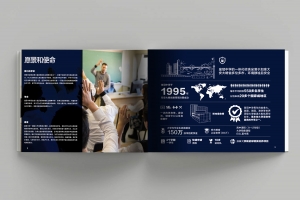 Royal Crown Academic School has a much closer relationship with the Chinese community that makes up a large portion of their student body. Not only do they stay in touch with graduates through their active official WeChat account and bilingual website, but the families of students also receive a beautiful, masterfully translated yearbook in Chinese or English.
Fresh appearance for website and print media with modern, professional design
Increased inquiries through multiple channels: official WeChat account, bilingual website, search ranking
Reduced cost and complexity for client with all projects facilitated under one roof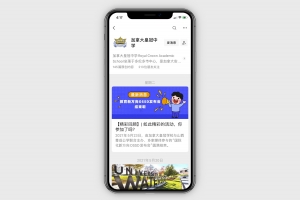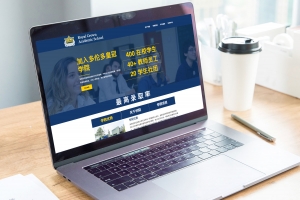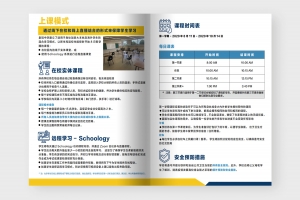 HEAD OFFICE
1B-1455 WAVERLEY STREET
WINNIPEG, MB R3T 0P7
BUSINESS HOURS
MON – FRI
9AM – 5PM