Private Pension Partners controls nearly 1.5M square feet of properties resulting in $725M of total assets under management or development
A unique company with unique needs, Private Pension Partners (PPP) worked with IDO Media to provide a variety of services reaching a variety of audiences, including investors and tenants – both residential and commercial. IDO Media was well positioned to target the Chinese niche specifically.
Reduce turnover and vacancy rate of residential and commercial properties
Reduce the need for rental concessions for tenants of all kinds
Attract Chinese investors domestically and abroad
IDO Media was able to keep up with the demands of the client's industry by being flexible, adjusting the scope of the tasks as needed. PPP was able to rely on IDO Media to address their needs in a timely and professional manner.
Translation needed in returning calls and attending showings
Continuously adjusting services to match client needs
Communicating Winnipeg value to Chinese investors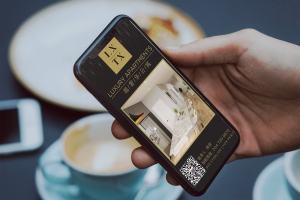 Following the campaign, PPP realized success with many buildings filling up and commercial buildings being leased out due to IDO Media's contributions.
Creative applications of translation services
A large portion of new PPP tenants are traceable back to IDO Media
Converted commercial leads to leases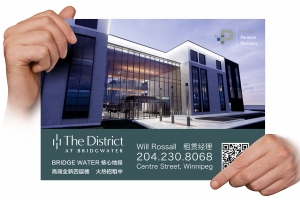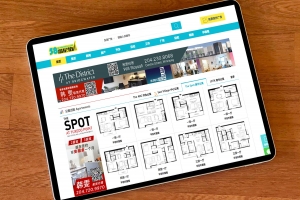 HEAD OFFICE
1B-1455 WAVERLEY STREET
WINNIPEG, MB R3T 0P7
BUSINESS HOURS
MON – FRI
9AM – 5PM