A leading worldwide fitness franchise with classes designed to challenge and instructors guaranteed to motivate.
When the Orangetheory Fitness – Bridgwater told us they wanted to start a conversation with the Chinese community in their area, IDO Media was ready to develop an individualized plan to build up their team's expertise and leverage those gains to attract more business from the surrounding community.
Attract skilled, bilingual staff

Build WeChat social media presence

Raise brand awareness in community
During the pandemic, restrictions on fitness studios and migration had a large impact on businesses. IDO Media worked with Orangetheory to get the right messaging and targeted reach to attract and qualify excellent candidates while promoting the hygiene practices in place to mitigate health risks.
Qualifying job candidates

WeChat account management

Pivoting from hiring to promotion activities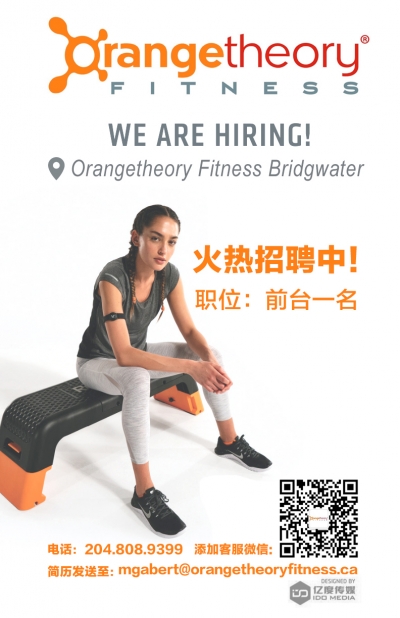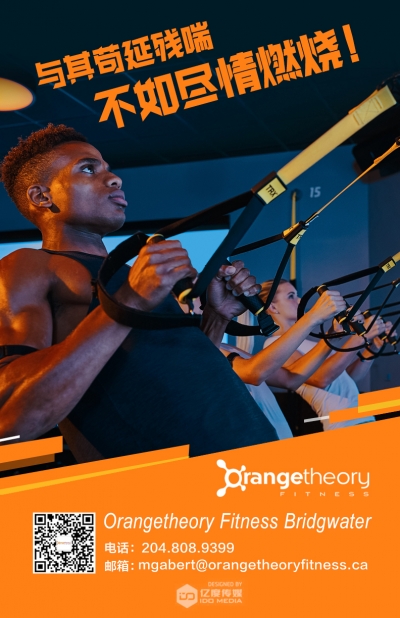 Orangetheory Fitness – Bridgwater found an incredible bilingual hire with IDO Media's help, who went on to manage the WeChat account for the studio and handle Chinese inquiries to the business. With their new hire and Chinese web presence, Orangetheory is well-equipped to engage with their surrounding community.
Successful bilingual hiring campaign

WeChat account transitioned to client's control

Provided WeChat orientation for new employee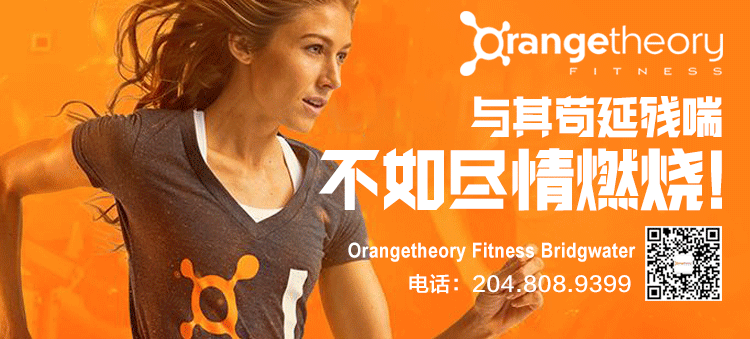 HEAD OFFICE
1B-1455 WAVERLEY STREET
WINNIPEG, MB R3T 0P7
BUSINESS HOURS
MON – FRI
9AM – 5PM