MCBG celebrates the Chinese Lunar New Year and highlights the remarkable efforts of businesses and entrepreneurs in Manitoba and Canada
The Manitoba Chinese Business Gala is one of IDO Media's premier events each year, celebrating local Chinese business success and entertaining broad audiences.
Develop a cultural bridge and networking opportunity
Recognize Chinese business excellence
Highlight IDO Media's event planning services
IDO Media's team has a long history of event planning and hosting, and Business Gala puts those skills to the test each year in new ways.
Innovating new performances and entertainment each year
Representing Chinese culture authentically to an international audience
As demand grows, capacity constraints introduce new challenges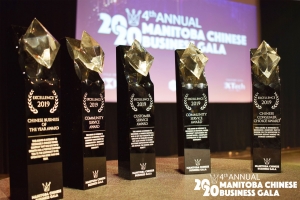 Each year, IDO Media's clients and guests enjoy an extravagant experience to remember. The Manitoba Chinese Business Gala continues to present new opportunities for guests, nominees, volunteers, and sponsors alike.
Chinese culture showcased in new and exciting ways
Most attendees return year after year, offering great feedback
Business Gala is a core component of the IDO Media Winnipeg brand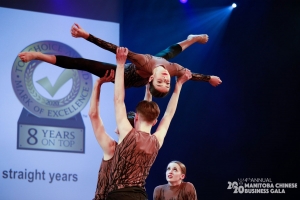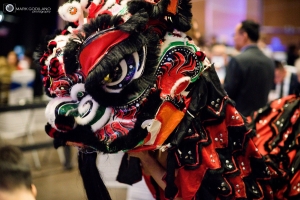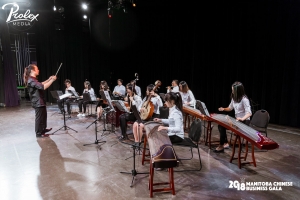 HEAD OFFICE
1B-1455 WAVERLEY STREET
WINNIPEG, MB R3T 0P7
BUSINESS HOURS
MON – FRI
9AM – 5PM