An annual recruiting & training event that designed to connect businesses with job seekers from international background, culture and work experience.
International Career Fair was started as a specialty event ensuring recruiters and job seekers with international backgrounds were on the same page, looking for the same things.
Focus on attracting recruits with international backgrounds
Highlight IDO Media clients as firms looking for international workers
Cultivate Manitoba-based Chinese talent through networking and seminars
Typical career fair formats tend to be seen as a "shotgun approach" to recruiting and may not favour visible minority groups. International Career Fair was designed to address this and other common event hosting challenges.
Communicating the value of international backgrounds to domestic firms
New career fair offerings such as seminars need to be developed
Monetization challenges as capacity limits reached with free attendance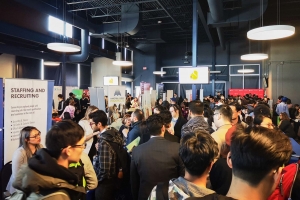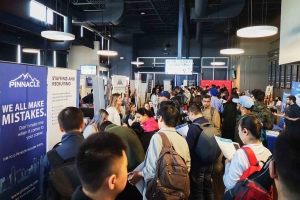 International Career Fair has been a terrific resource for both attendees and recruiters each year, sparking new government relations and rivalling domestic career fairs as it has grown.
New formats led to relationships with government and non-profit groups
Hundreds of attendees hired by recruiters each year
Part of IDO Media's corporate social responsibility contributions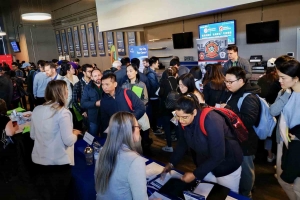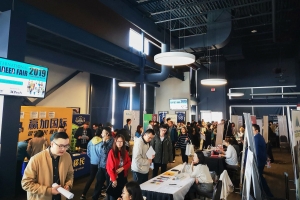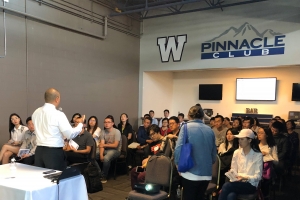 HEAD OFFICE
1B-1455 WAVERLEY STREET
WINNIPEG, MB R3T 0P7
BUSINESS HOURS
MON – FRI
9AM – 5PM