Fraser International College helps international students advance to their degree at Simon Fraser University.
Fraser International College (FIC) was looking to recruit international students earlier in their information search. After working with another international college in Manitoba, FIC asked IDO Media what could be done to recruit these students looking to study in Canada. As the premier Baidu-certified agency in Canada, IDO Media stepped up to the plate with a Chinese search engine marketing campaign.
Recruit international students

Reach prospects early in their search

Increase FIC Chinese web presence
Fraser International College had not worked with Baidu search (top search engine in China, where Google is banned) before and trusted IDO Media to do the heavy lifting with the campaign application process. Following Baidu policies while getting corporate approval took careful communication and our industry experience.
Complex application requirements made simple

Baidu blacklists Chinese search keywords like "top" and "best"

Monitoring campaign and adjusting parameters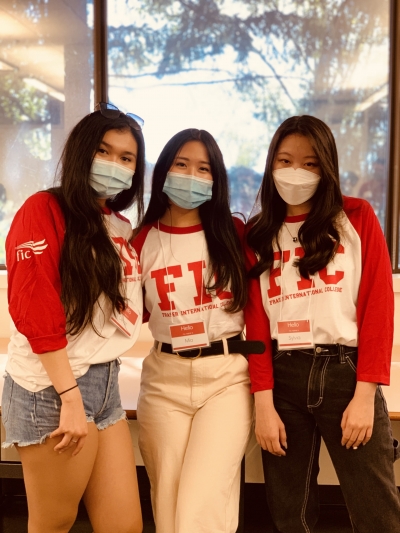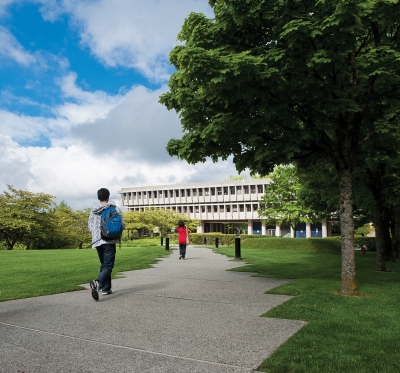 Fraser International College continues to work with IDO Media for Baidu and social media services which offer access to an untapped market of Chinese-Canadians and those looking to immigrate in the future. FIC communicates with these groups earlier than the competition and attracts top talent to their international college as a result.
Unique positioning in the education field

Worldwide reach through Baidu with low CPC

Supporting content on WeChat and Weibo