With almost three decades of experience, Campus Suites excel in every aspect of the student housing development and management industry
IDO Media understands niche businesses and spends the time to recognize a client's particular needs within today's marketplace and tomorrow's. As a top provider of luxury student housing in North America, Campus Suites knew their market and had unique objectives that IDO Media was well-suited to achieve.
Apply Campus Suites' existing market research to reach their desired audience of primarily Chinese international students
Establish Campus Suites as a reputable North American brand for luxury student housing internationally
Enabling newcomers to Canada by offering a convenient and comfortable option to rent
IDO Media began working with Campus Suites early in the land development process for their ARC project based in Winnipeg. Large-scale development projects across many industries were impacted by a variety of challenges in 2019-2021. IDO Media has stepped up to offer creative solutions to the external challenges their clients faced in this time.
Prospective students and families can not see the suites until the project is nearing final stages
COVID-19 impacted timelines and client objectives to begin leasing new suites
Coordinating with leasing teams across North America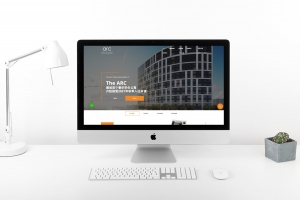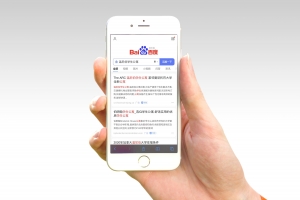 In an uncertain time for many, IDO Media was able to propel Campus Suites to success by facilitating their nationwide campaign including bilingual website designs, print media, and leveraging Baidu search advertising as the only Baidu-certified partner in Canada. IDO Media's unique mix of talent and connections allowed the client to reach their audience remotely and efficiently.
All deliverables provided well before deadlines
Campus Suites official WeChat account embraced by target demographic and remains very active
Campus Suites communities all reported positive results during the COVID-19 pandemic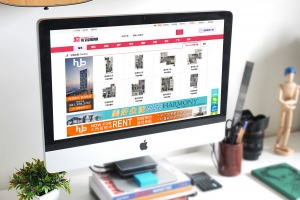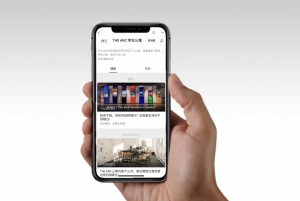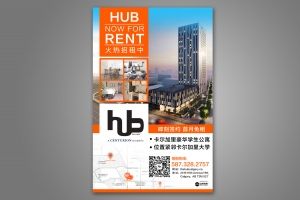 HEAD OFFICE
1B-1455 WAVERLEY STREET
WINNIPEG, MB R3T 0P7
BUSINESS HOURS
MON – FRI
9AM – 5PM