A leading North American multi-location automobile dealership group currently operates over 50 franchised dealerships in Canada, comprised of 21 brands, in 8 provinces.
AutoCanada's dealerships across Canada shared similar goals and challenges in reaching the growing Chinese luxury consumer market. Enabling AutoCanada to continue what they excel at, IDO Media offered a comprehensive suite of services to achieve the client's objectives in this highly competitive space.
Reach potential Chinese luxury buyers efficiently without hiring new talent
Attract more international investors and corporate affiliates
Partner with firms that have expertise within the automotive industry
IDO Media worked closely with AutoCanada's teams to produce outstanding graphics, landing pages, and advertisements that showcased the variety of brands and regions represented by the many dealerships within the group. Balancing these factors and bringing the value proposition to consumers is exactly what IDO Media excels at.
Coordinating communication and priorities between several teams and time zones
Communicating value to consumers in a very competitive market
Meeting brand standards for a variety of brands including logos, trademarks, and other aesthetic elements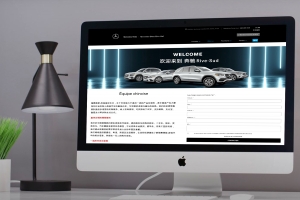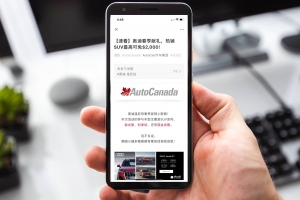 AutoCanada and IDO Media continue to enjoy a fruitful relationship as a result of the success of this campaign. AutoCanada's many dealerships have since seen increased qualified leads from the Chinese community, professionally translated content, and a multi-channel presence across predominately Chinese platforms.
Bilingual landing pages for all AutoCanada dealerships
AutoCanada official WeChat account, representation on Chinese platforms including IDO Media's extensive network
Leveraged IDO Media's unique talents to exceed expectations, all in-house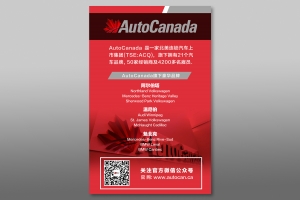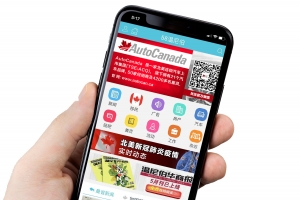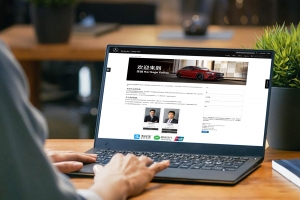 HEAD OFFICE
1B-1455 WAVERLEY STREET
WINNIPEG, MB R3T 0P7
BUSINESS HOURS
MON – FRI
9AM – 5PM